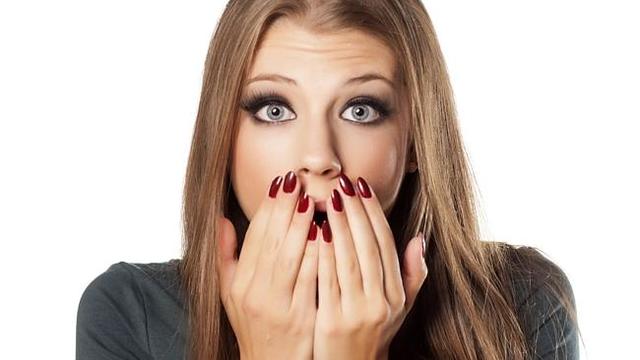 There you are, sitting in a friend's  living room, trying to appear classy despite the fact that you're wearing the penis-shaped tiara you just purchased — with a fancy pecker wand in one hand and a sugary cookie cock in the other.
The party host just passed around a purple dildo thicker than a snickers, the sight of which made your Hey-Nonny-Nonny hurt just to look at it!  Let me guess?  You said yes to an invitation to attend a Pleasure Party?  Way to go, you little mixin' vixen!
Awkward. Or awkWAND in this case. HA!
Or, you're the one who bought thousands of dollars of Mary Kay merch only to have to stock-pile it for the next ten years — selling it for 25 cents a pop to neighborhood kids at garage sales, for example. Good thing their products have the EXACT same shelf-life as a Twinkie! (Lesson learned, right mom? Eeks!)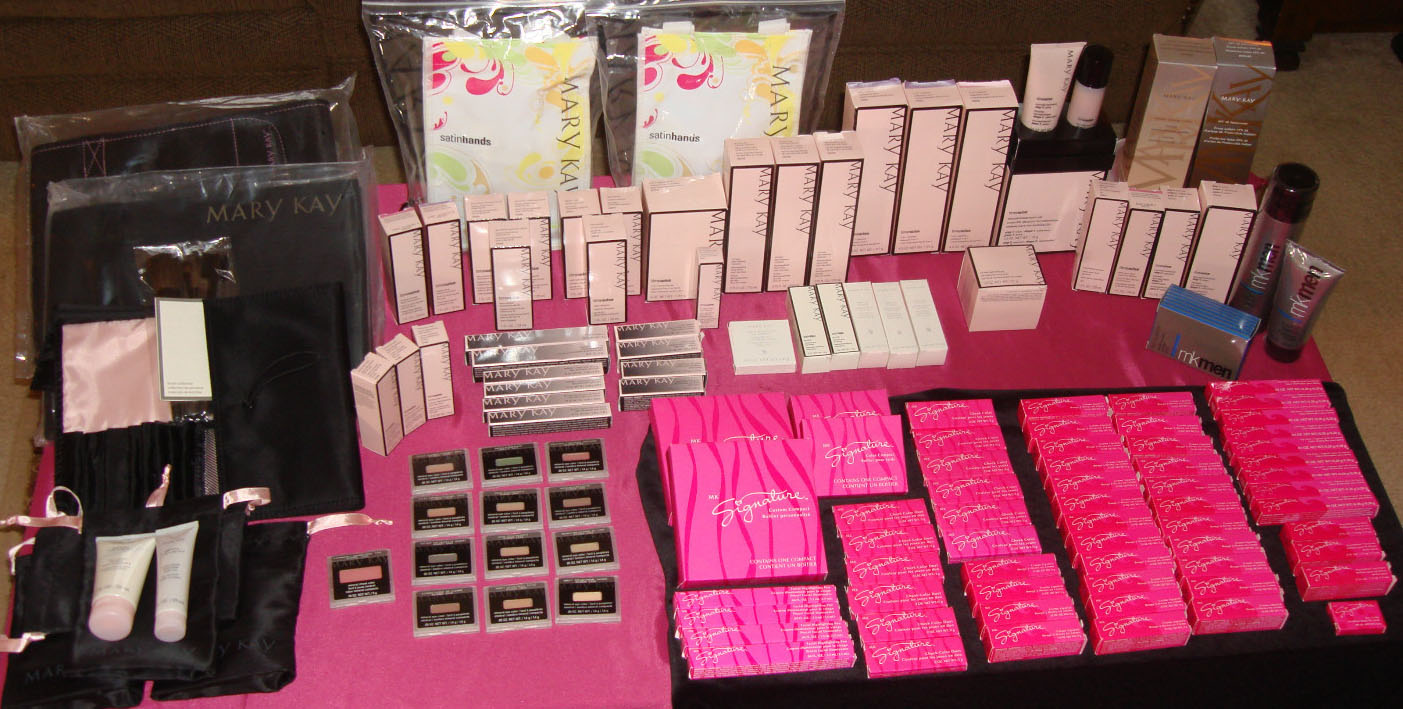 And less we forget, there's that time you sampled Arbonne's " "Pampermint" at your cousin's house party, with the promise that you'll smell minty fresh, like a candy cane. Oh, bless your heart!
Truth is, "You stink! You smell like beef and cheese, you don't smell like Santa!" — to quote Buddy in Elf.  There's a reason the Pampermint is a foot scrub, people. Because it smells JUST like feet!
We've all done it. We've said yes to a product party when we wanted to say no.
It happens when we are approached by someone, ears pinned back, looking at us like a Pit Bull going after a pork chop.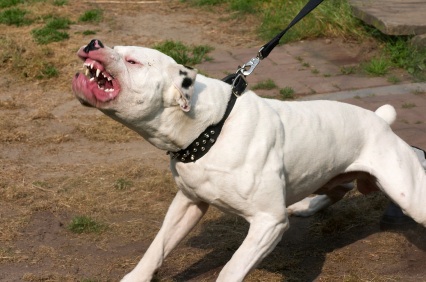 And in that moment, no surprise, we feel "put-upon" because we were invited to a "Girls' Night Out" and arrive to discover fajita pans and essential oils galore where Jack & Coke was promised.
Seriously, what kind of jack-assery is that?!? (P.S., I'm an English major so I feel entitled to make words up. HA!)
C'mon! Can we PLEASE promise to treat our friends and family better than this? Pretty please, with Jamberry on top? Let's not bait and switch people we claim to care about!
For starters, if you're going to be a part of a direct sales network, may I suggest one that doesn't require dumb, obligatory parties in the first place (take Rodan + Fields, for example)?
Product parties tend to make invitees feel SUPER awkward and guilty about not buying a necklace — particularly once they've just stress-binged all the jalapeño poppers you had in the kitchen!
Okay, where was I?
Oh, yes. Back to treating one another with DIGNITY and RESPECT…
CONSULTANTS:
Everything You Chase WILL Run Away.  Write that down.
I know you're anxious to make money. I respect your tenacity. But please remember that actual human beings are on the other side of your computer screen.
Treat this like dating. Nobody wants to date the guy who won't take no for an answer. Why? Because he appears weak, needy and suffocating. Ugh. don't be gross! Please don't be an asshat with your family, friends and potential customers over business.
Stop Caring So Dang Much.
It sounds counterintuitive, but the key here (as it is in dating) is to not give two poops about whether someone joins your team or not. If you authentically believe in your product, which, Ummm, I totally understand how a few of you just can't,  then why are you taking the "NO" so personally? So what if  your prospect just shut your CAbi-ass down? Stop crying your Younique-mascara tears and move on!
A no should 

not

 cause you to double-down on the aggressive stalk-and-load. This is not, I repeat, this is NOT your invitation to invite them to 7 private FB pages, drop off a gift basket filled with your itchy crap-wrap, or start pursuing them on LinkedIn. Annoying is annoying on any social media site. Don't be creepy! Nobody wants to be on the receiving end of that. Lawd, have mercy!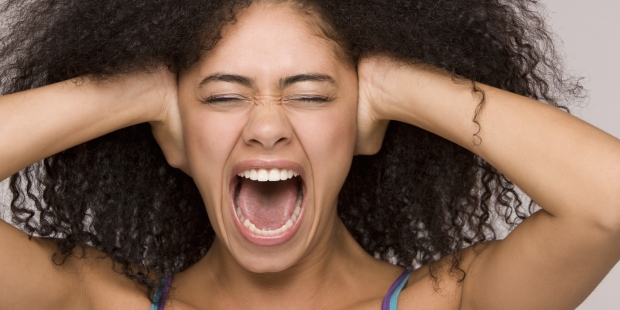 NON-CONSULTANTS:
Support Those Who Are Brave Enough to Put Themselves Out There. 
The non-stop posting from MLM'ers is annoying and enough to make you want to slap your own face with a frozen trout. I totally get it!  Truth is, we're ALL annoying to someone on Facebook for one reason or another. Take all those pictures of your kids, for example.
So what if your friend posts about her skincare results over and over again with weird before and after photos of her horrible crows feet?  Do you really have to delete her? Just hide that post, for crying out loud. Seriously, think of the pair of big, sweaty courageous balls she had to grow in order to be that vulnerable in such a public format.
All that noise on Facebook isn't going away.
Social commerce is a trend that affects all of us– mainly because these direct sales companies have changed the lives of thousands and thousands of men and women who were smart enough to see the opportunity. Granted, many MLM companies sell a crappy product, but for those like Rodan + Fields, which has seen a growth of 106% and became the #1 premium skincare, there's lots of money to be made.
Try to support every woman who is hustling to get one of these companies off the ground, "crap" or not, because she's probably doing it, not to annoy her friends, but to help her family, or to pursue a dream. Show a little respect and maybe even lend some support.
To all of you who are peddling products or programs like a bad mamba jamba (ree), may you rock the socks off your endeavor — and may those around you, support, encourage and cheer you on for having the kind of grit, moxie and determination that's required to take a leap of faith like that in the first place.
That's a wrap, my friends! (Not THAT kind of wrap!).
Debbie
If you're interested in a direct sales company that is just starting to take off, I'd love you to consider My Kickass Team. Or, if you're interested in Changing your Skin, Email me at BizDebRF@gmail.com and follow me on Facebook.