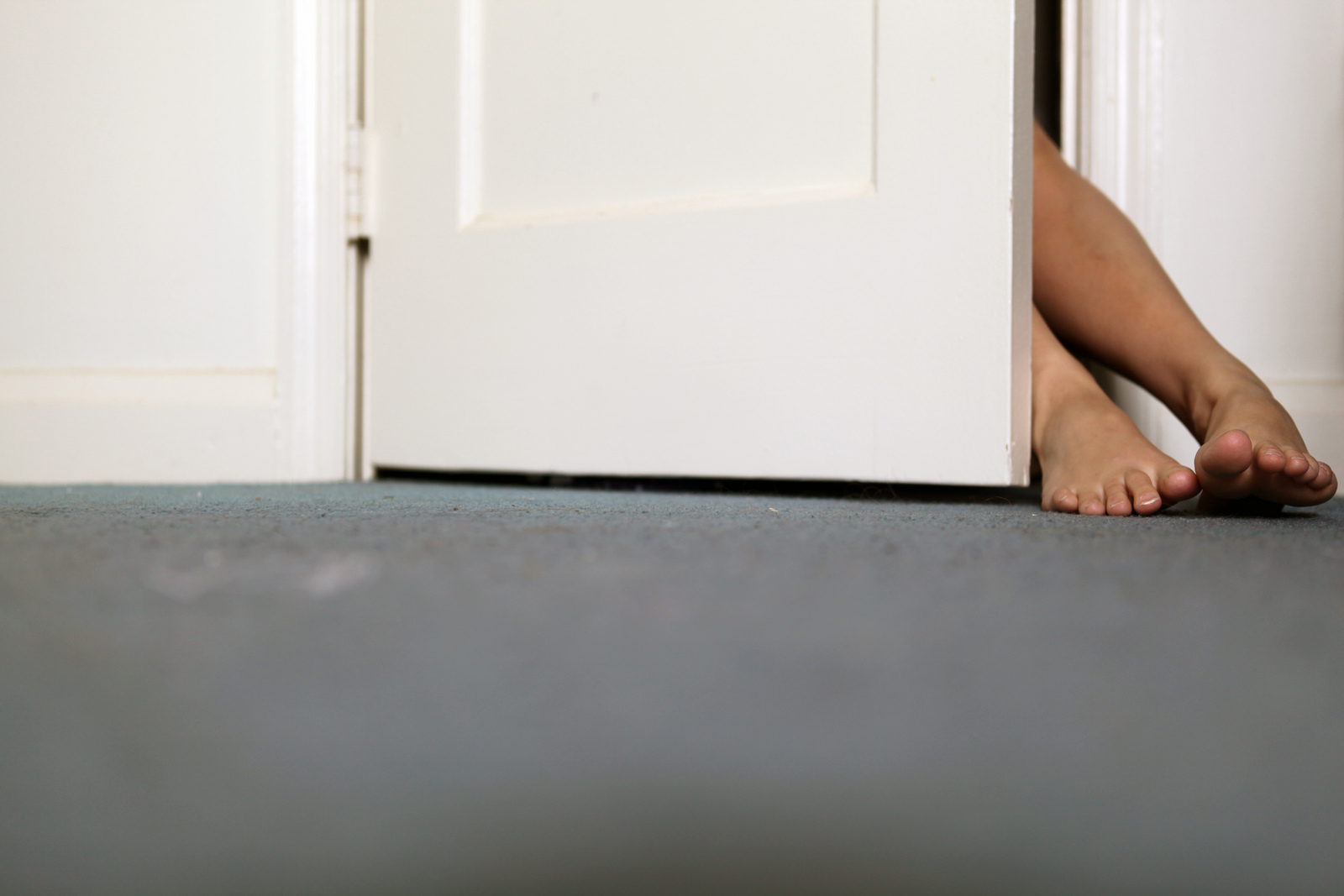 In my darkest hours, I often retreat to the safety of my hall closet.  I suppose the tight walls in that pitch black space cradle me like my mother's womb and I feel held again. Or maybe it's because when I'm sad, broken and crying in a pile, having company, even if it's the likes of Marc Jacobs and Christian Louboutin, makes me feel better somehow.
Either way, this morning I found myself back in the closet — lost, feeble, crushed in spirit and six pounds lighter than the day before. So ironic, since this grief I'm carrying right now is the heaviest damn thing I've EVER had to haul! Heartbreak is indeed heartbreaking!
WHEN LIFE UNRAVELS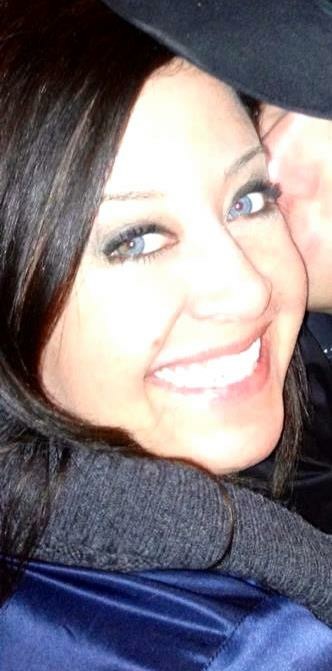 I lost my job in June and a few days ago, I lost the love of my life. We are/were best friends in every sense of the word. Yet, we're watching our relationship and the promise it held burn to the ground, 500 miles apart from one another in our separate home towns.
What that happens to look like in my hometown, by the way, is all-out ugly cries, soul-wrenching shrieks and a head too heavy to lift from the closet floor. Ugh.
Nobody enters a relationship wanting it to fail. For three and a half AMAZING years, we've stood on the sidelines of one another's life, cheering each other on and enjoying every minute we've been able to spend together along the way.
For me, they've been the richest years of my life filled with the love of a man who truly knew me, cherished me and taught me what it is to celebrate life and every moment we're granted.
Why it ended, or who ended it doesn't matter. What matters now is how I choose to respond to the fact that today I'm COMPLETELY and UTTERLY lost.
I DON'T KNOW WHERE I'M GOING
My life plan no longer exists.
In the last six years, everything has been stripped from me through the loss of my house, several jobs, financial security and the ability to have children. EVERYTHING I was told to dream about as a young girl, and strive SO damn hard to attain as a grown woman, eludes me.
Today, God has me smack dab in the middle of broken dreams with no clear direction once again. And so I scream from my tear-stained pillow, "What the F am I doing with my life? Lord, what would you have my life story say from this point forward?"
BUT FIRST, I MOURN
A thousand times in the last 24 hours I've wanted to reach out and talk to him. At the very least, I've wanted to call so he could make me laugh like he always does and turn my doubts into courage the way he always did.
Instead, I cry sob with my dog, The Judge, who seems to sense my pain and hasn't left my side — not for a single second.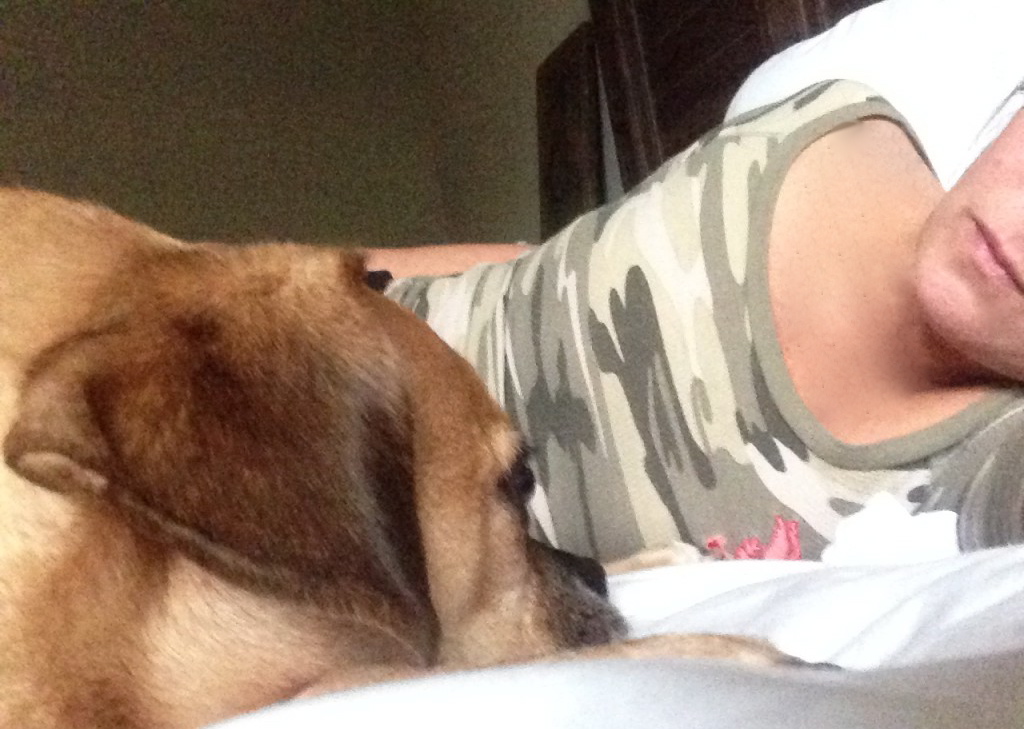 I know my Ex (Ugh, that's SO hard to write!) isn't dead but it certainly feels like he is. And knowing I need to lay this relationship to rest is so gut-wrenchingly painful for me!
Truthfully, I've never been good at saying goodbye or walking away. Both my identical twin and I have some codependency issues — probably as of a result of gripping each other so tightly in the womb and expecting to never be torn apart.
But this too has torn. 
Yet, I know it's okay for me, or any of us, to stay in the pain as long as it takes us, so we may adequately grieve the significant loss.
I won't rush it or pretend it doesn't exist.
Then, when I'm good and ready, I'll be able to take those first steps forward to embrace a new life plan with repurposed dreams.
WHAT IS LOST WILL EVENTUALLY BE FOUND
As the old adage goes, "I don't know what the future holds, but I know who holds the future." I believe that to be true with all my heart so I'm certain that the Lord will bring me through this better than I am today.
Despite feeling lost, I know that everything will turn out how it's supposed to. I also know that I am forever changed because of the relationship I shared with this incredible man. Thus, I will never spend a moment trying to strip it down or rob it of any of it's glory.
The relationship as we knew it only had two options: To change shape or come to an end. We both knew that.
Only God knows which way He's molding my life story and how things will turn out. In the meantime, I will trust Him in the process, invite Him into the pain and believe that He will meet my needs and see me through — so that my life may remain a picture of strength, courage and unyielding hope.
Never doubt in the darkness what God has shown you in the light.
Stay tuned. xoxo