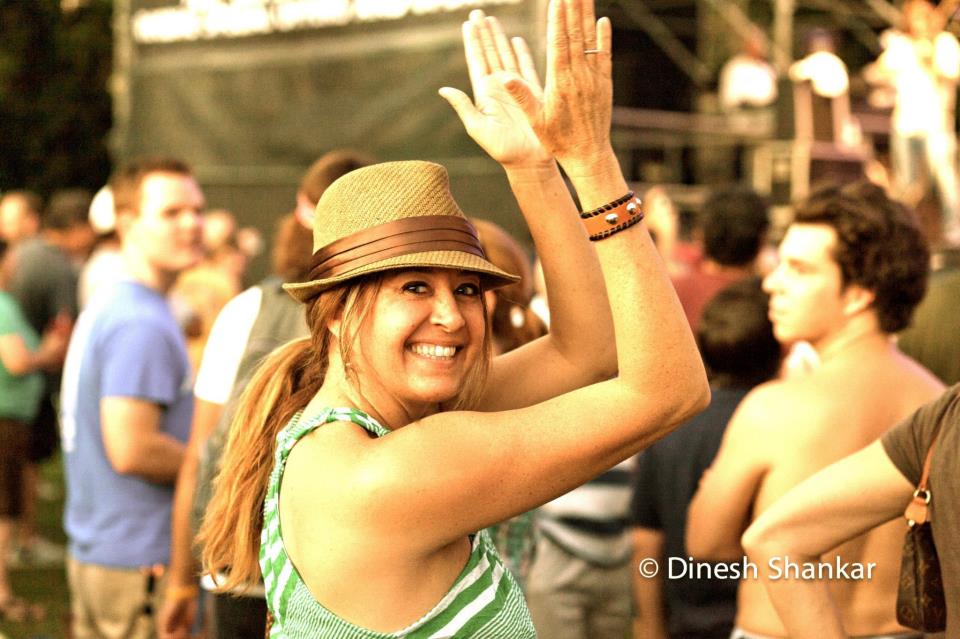 I was a cheerleader for seventeen years and a high school cheer coach for ten years. If there's anything I know how to do, it's to fake enthusiasm and smile through defeat (Like the three straight seasons of defeat cheering for the Arizona Cardinals, for example!)
But this isn't a scrimmage game I'm cheering for this time. This is my life. And when it comes to my own reality, I seek to navigate through it all with honesty and authenticity.
And at this current juncture, y'all, my life is a Shit Show, to put it bluntly. HA!
You see, last Thursday I lost my job and next Thursday, I'll lose my uterus. Two HUGE life events that I was neither prepared for nor expecting to transpire.
Yet, here I am. Smack-dab in the middle of the loss and grief and the fear and sadness.
So what's a girl to do?
I'll tell you what I'm NOT going to do…
I'm not going to clap along to Pharrell Williams' "Happy" song when I can barely muster up the strength to update my résumé. Again. UGH!
No reason to pretend I'm happy when I'm actually feeling pretty crappy!
"Because I'm Crappy…
Crap along if you feel like that's what you wanna do."
And that's okay.
In fact, I think it's a healthy acknowledgement on my part to grieve. It's something I didn't give myself permission to do three years ago when the California economy steam-rolled my life, resulting in the loss of three jobs in two years and a short-sale of my cute, little California condo.
What I learned then that I hold onto now, is that there is never room to marinate in self-pity! Nope. Self-pity is gross. It's destructive and unattractive and, quite frankly, the emotional equivalent of hoarding. Self-pity clutters up your soul and brings down your property value and won't bring you one step closer to happiness. EVER!!!
Speaking of marinating in self-pity…(Me on Ellen awhile back)
Acknowledging that I'm disappointed to be back in a similar predicament is one thing. But staying here? Well, that's another and it's just not in my nature.
Like I always say, "Mind Over Mattress!"
So, I'm going to get up every morning, put my feet on the ground and force myself over to my laptop to start the long, tedious task of job searching. Yes, it's depressing. Yes, getting the canned rejection letters one after another is tough on the ego.
But you know what's even more depressing than any of that? Not taking back control of one's life when you have the capacity to do so!
Yes, life will knock you down. Life will sock you in the gut and smack you across the face with what feels like a frozen trout.
But what I learned when life drop-kicked me three years ago is that on the other side of the pain and and uncertainty, joy resides. It's always true!
On the flip-side of defeat, there is an over-mastering amount of happiness and gratitude to be found.
You just have to get there!
Even if you have to crawl through the mud and the mire, just get to the other side!
And again, I say AMEN!
In everything that comes my way, I will say AMEN!
As for right this minute? Well, let the crawling commence…