The year was 2009. I was footloose and fancy free and living in Aspen for the winter.
The following story prompted this, my first blog post. And thus began SMITH WIT:

Not all dates are going to be note-worthy.  But some are.

Having friends all over the country who want me to find that "special someone," I've become a bit of a national dating project.  So, I tend to say yes to every blind-date, match-making set-up with the belief that, "at the very least, it will make for a good story."

Take this little gem of an evening for example.

Note:  Not one element of the story was changed or embellished…and sadly, this doesn't even out-rank my worst date. With that, I give you…
TEN INDICATIONS IT WAS A BAD FIRST DATE:
10.
It's Superbowl weekend (Cards vs Steelers) and he shows up wearing Pittsburgh Steelers sweatpants – and you used to cheer for the Arizona Cardinals!!! The rivalry isn't the issue. The issue is he's wearing sweatpants. WITH elastic bottoms!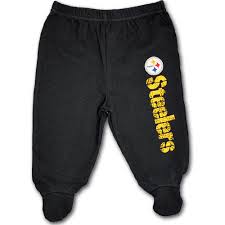 9.
He has two coolers full of Pabst Blue Ribbon in the back of his car…
He forgot ice.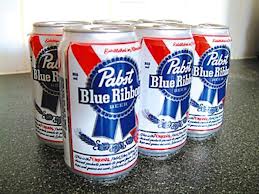 8.
Did I mention his car is an old, blue Mini Van? I'm not kidding!!!  – Oh, and there are no seats in the back.  I don't even wanna know why!!?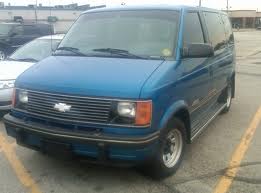 7.
He has 5 minutes of hair left on his head that he's fashioned into a comb-over.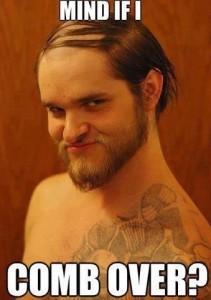 6.
"On our next date, I promise to wear hand moisturizer!"
Eeks.
5.
He mentions the last three women he's dated and how they've all dumped him but makes sure to point out, " I promise they don't think I'm weird!" (Really?! 'Cause I do!)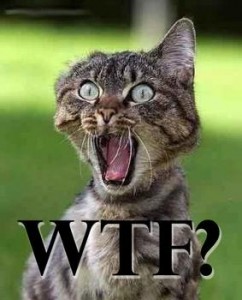 4.
He didn't get the car door.
Or the chair.
But he did make sure he kept cheering "Go Steelers" at inappropriate times.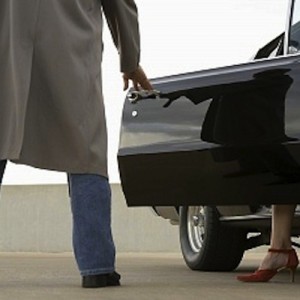 3.
"So… Peggy…, I mean Betty, I meant to say Debbie, I know your name is Debbie!!!"
2.
He excuses himself from the table stating, "I'm sorry, that Mexican food just ran right through me!"
(Oh Lord, Please Help Me!!!)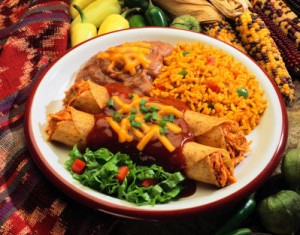 1.
He's in the restroom for twenty-seven minutes! (You heard me right…27!!!) So you make the most of it by putting two Cadillac Margaritas on his tab and have a delightful conversation with the three teenage boys at the next table…about the stimulus package.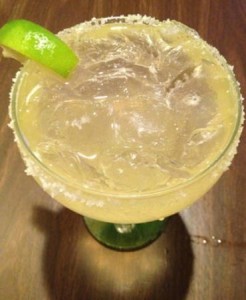 AND THEN…
The date has been over for 30 minutes when your phone rings. You cringe…it's him. He ran out of gas between Aspen and Basalt. He asks if you happened to have noticed the flashing orange light on his dashboard?…
Uhh, no. I noticed the sweatpants and the warm coolers of PBR in your seatless-minivan!
He's hoping you can meet him at the shuttle with a gas can of fuel. You try not to laugh (he's already had a rough night -whether he knows it or not!).
Sure thing, buddy!  I'll be there.
… in 27 minutes!!!  HA!
Note: He ended up getting gas from a passer-by
…and perhaps from the Mexican food? — who knows, it all "ran right through him!" HA!
Don't miss a minute of SmithWit, SUBSCRIBE!